Economic History Workshop
August 26, 2022
Welcome 2022-2023 Incoming Master In Finance Students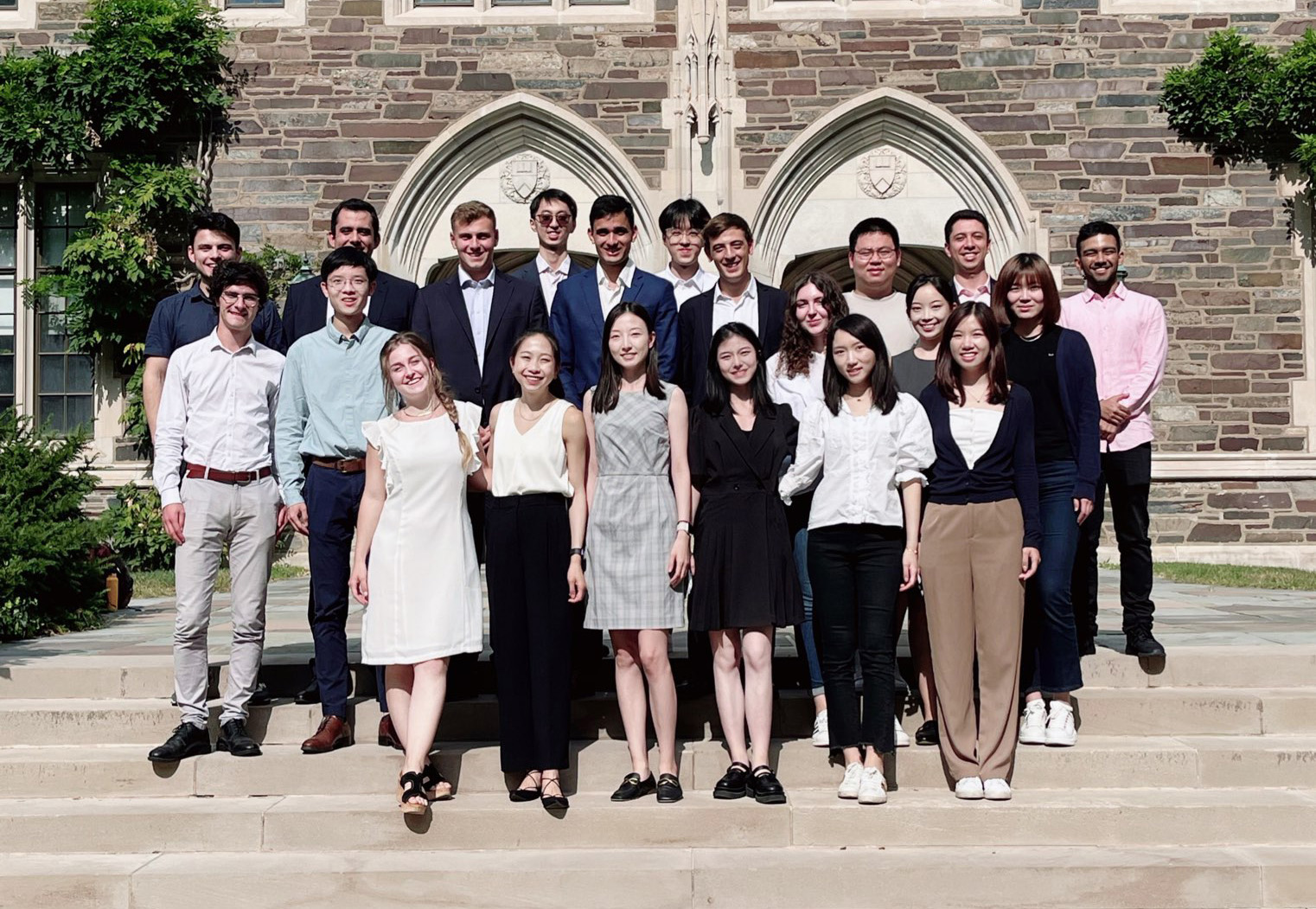 The Center welcomed its 2022-2023 Master in Finance class onto campus on Monday, August 22nd. Students arrived early to participate in a required Math Camp with lecturer Batchimeg Sambalaibat. Students are also immersed in a Recruiting Boot Camp with our corporate partners and Alumni including AQR, Cubist, Capula, Citadel, Ergoteles, Balyasny and Square Point. Advisory Council Member Hamid Biglari with Point 72 also joins us to meet with our students.
This year's 25 incoming students come from Australia, Canada, China, France, Greece, India, Italy, Mexico, Russia, Singapore, and the USA. Nearly half of the class is female (12/25) and comes to us with mixed backgrounds in education and career experience. With this incoming class, the Center will graduate 30 master's students in 2023.
We are excited to have a fully in-person program this year and look forward to working with our students.