Ph.D. Admissions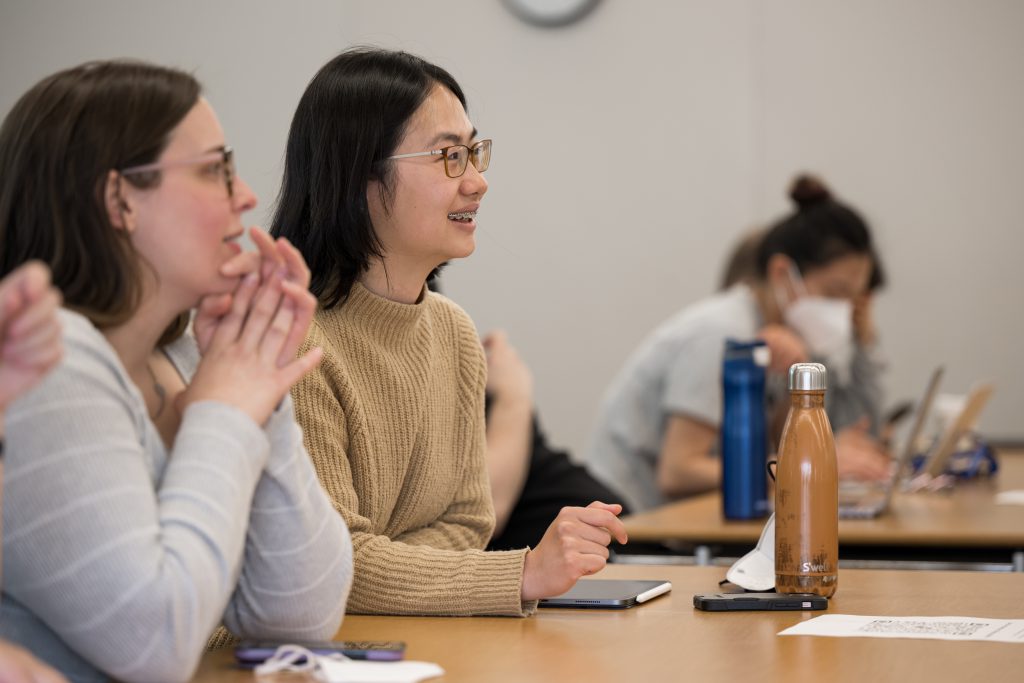 The Department of Economics is home to over 50 faculty members and approximately 140 enrolled graduate students. The department hosts weekly seminars with academics from around the world in a wide range of subfields within economics including behavioral economics, international economics, industrial relations, industrial organization, microeconomic theory, macroeconomics, finance, econometrics, development, political economy, and more. Graduate students are an integral part of these seminars and are welcome and encouraged to attend.
Members of the faculty interact with graduate students at weekly student workshops and seminars and are readily available to meet with students outside of class.
The Economics Department is located in the Julis Romo Rabinowitz (JRR) Building on Washington Road, which was dedicated in spring 2017. Post-generals graduate students are all provided office space in JRR. First- and second-year students have group offices with 12 unassigned desks in each. Prospective students can take a virtual tour of campus.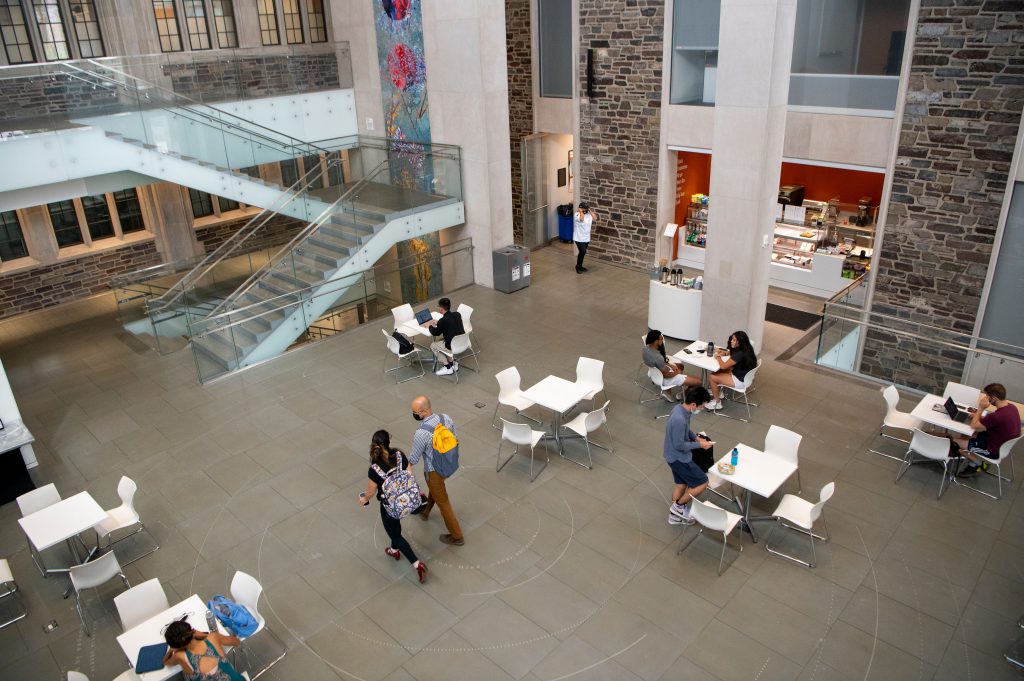 ---
Admissions process
All applications are processed by the Graduate Admissions Office. The application for graduate admission is available here. The deadline to submit an application is December 15.
Admission decisions will be made in early March and students will be notified of the decision via email. Those students who are offered admission will be invited to visit the department for an admitted student visiting day.
---
Admissions requirements
Please visit the Graduate Admissions Office website for all admissions requirements. Information about the GRE and English language testing requirements can be found here.
---
Admissions questions: Who to ask
Prospective students can contact the Graduate Admissions Office with questions via email or by calling 609-258-3034. When sending emails to the Graduate Admissions Office, please do not send the same email to multiple Princeton email addresses. This will only cause a delay in response time.
For questions regarding the Graduate School's website, updates to an applicant's contact information, or fee waivers, please contact

gs@princeton.edu

. General questions about the Graduate Admissions Office should also be directed to this address.

For questions regarding GMAT, GRE, IELTS and TOEFL tests, please contact

gsadmit@princeton.edu

.

For questions regarding a submitted application, including application requirements that were not previously uploaded to that application, please contact

gradapp@princeton.edu

. Please

review these tips

before sending emails to this account.
For questions regarding non-degree programs, please contact nondegree@princeton.edu.