Student News
May 14, 2021
Congratulations to the Master in Finance Class of 2021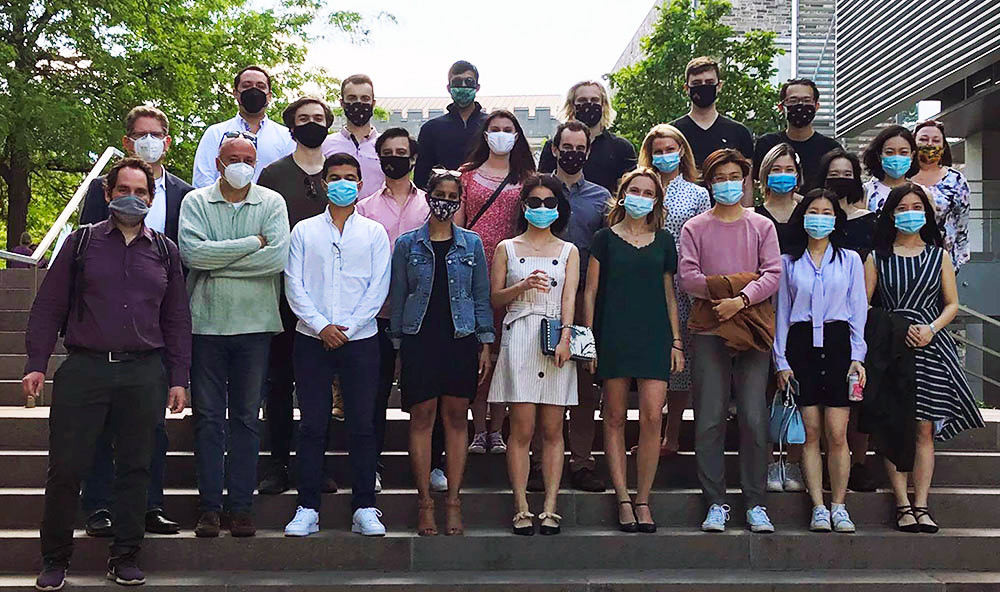 This past year has been challenging for the Master in Finance students of the Bendheim Center for Finance, yet regardless of these challenges we will be bidding goodbye, for now, to 29 students. Some joined us in September right in the middle of the pandemic others stuck with us for their second year for a complete virtual learning environment, and during the insanity the Center has been able to, once again, have 100% placement of our class. These extremely talented and bright new graduates will be beginning their careers at the following:
Akuna Capital LLC
AlgerAstorg
Bank of America
BlackRock
BNP Paribas
Capula Investment Management
Citadel Securities
Credit Suisse
Eisler Capital
Ergoteles Capital
Goldman Sachs
MFS Investment Management
MIO Partners
Nomura
Squarepoint Capital
Volant Trading
We wish this class the best of luck in their future endeavors. They have already shown us they have the commitment and drive in difficult situations, so we have no doubt they will go far in their careers.